Elevate Your Brand by Securing a Sponsored Session at Lille 2024!
Are you a beer professional or part of the supply chain looking to make a resounding impact in the brewing industry? Look no further than the Lille 2024, where the future of beer takes center stage.
If you are interested, please don't hesitate to contact us at exhibition@brewersforum.eu to receive personalized offers and additional information.
Here are five irresistible reasons why you should consider booking a sponsored session at this remarkable event:
Amplify Your Authority
When you host a sponsored session at Lille 2024, you instantly position yourself as an industry thought leader. Your insights, knowledge, and innovations will captivate a room filled with peers, potential partners, and eager learners. Showcase your expertise, share your success stories, and establish your brand as a beacon of wisdom in the world of beer.
Targeted Audience Engagement
Imagine having a room full of beer professionals who are genuinely interested in what you have to say. By booking a sponsored session, you're granted a focused and engaged audience ready to absorb your message. It's an unrivaled opportunity to connect with decision-makers, industry influencers, and potential clients who are actively seeking solutions and ideas.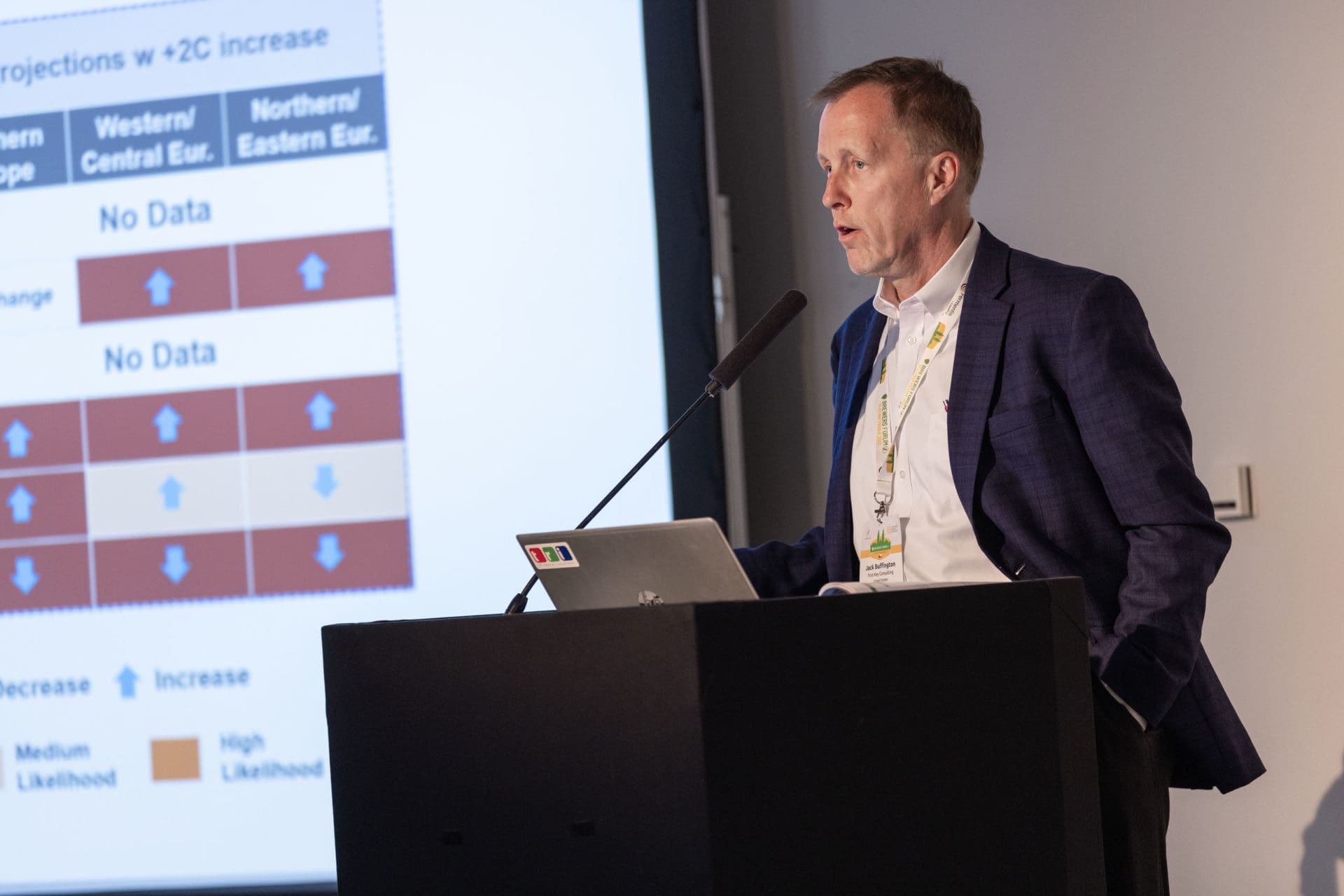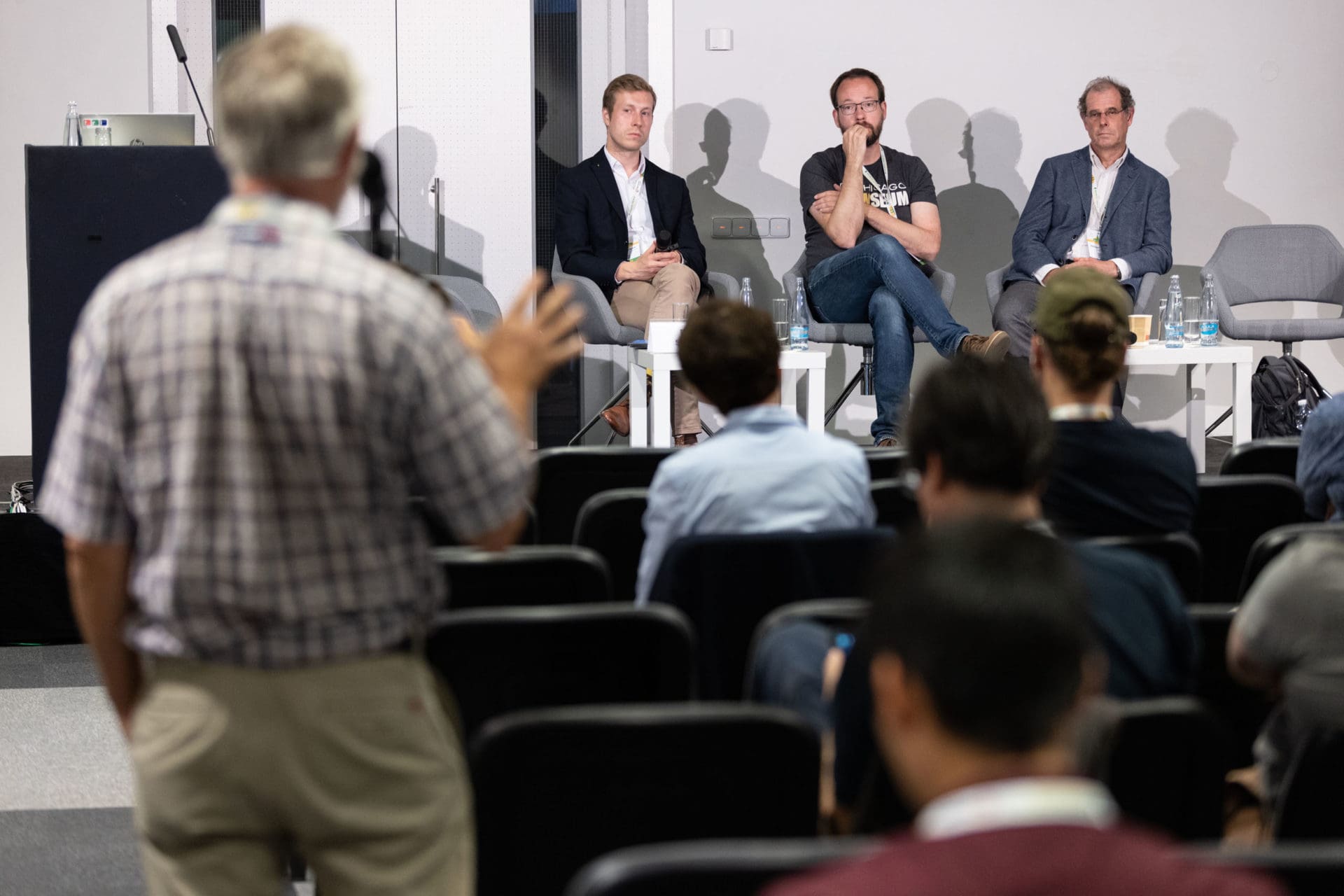 Brand Exposure
Lille 2024 is a spotlight for your brand. By sponsoring a session, your name will be prominently featured in event promotions, schedules, and marketing materials, ensuring that attendees are well aware of your presence. Maximize your exposure and leverage the event's marketing efforts to expand your reach far beyond the session room.
Networking Powerhouse
Hosting a session not only puts you in the spotlight but also positions you at the epicenter of networking opportunities. Your session becomes a hub for like-minded individuals to gather, exchange ideas, and discuss industry trends. Cultivate relationships, strike collaborations, and form partnerships that can drive your business to new heights.
Tailored Content
As a sponsor, you have the creative freedom to shape the content of your session. Craft a narrative that resonates with your target audience, addressing their pain points and showcasing how your products or services can provide solutions. Tailor your message for maximum impact and leave a lasting impression.