Advertising Deals at Brewers Forum 2024 Are a Must for Beer Professionals and Supply Chain!
Are you a beer professional or a vital link in the brewing supply chain? If you're seeking a golden opportunity to elevate your brand's visibility and impact within the industry, look no further than Lille 2024.
If you are interested, please don't hesitate to contact us at exhibition@brewersforum.eu to receive personalized offers and additional information.
Here are compelling reasons why securing advertising deals with website visibility, email exposure, program placement, and event presence is a game-changer:
Multi-Channel Exposure
Lille 2024 offers a multi-faceted approach to advertising. Your brand will enjoy visibility across various channels, including the event website, emails, official program, and throughout the event itself. This comprehensive strategy ensures that your message reaches a broad and diverse audience, maximizing your impact.
Targeted Reach
Advertising at Lille 2024 means you're getting your message in front of a highly targeted audience of beer professionals and supply chain experts. These are the decision-makers, trendsetters, and influencers in the brewing world. Your brand will be showcased to those who matter most to your business.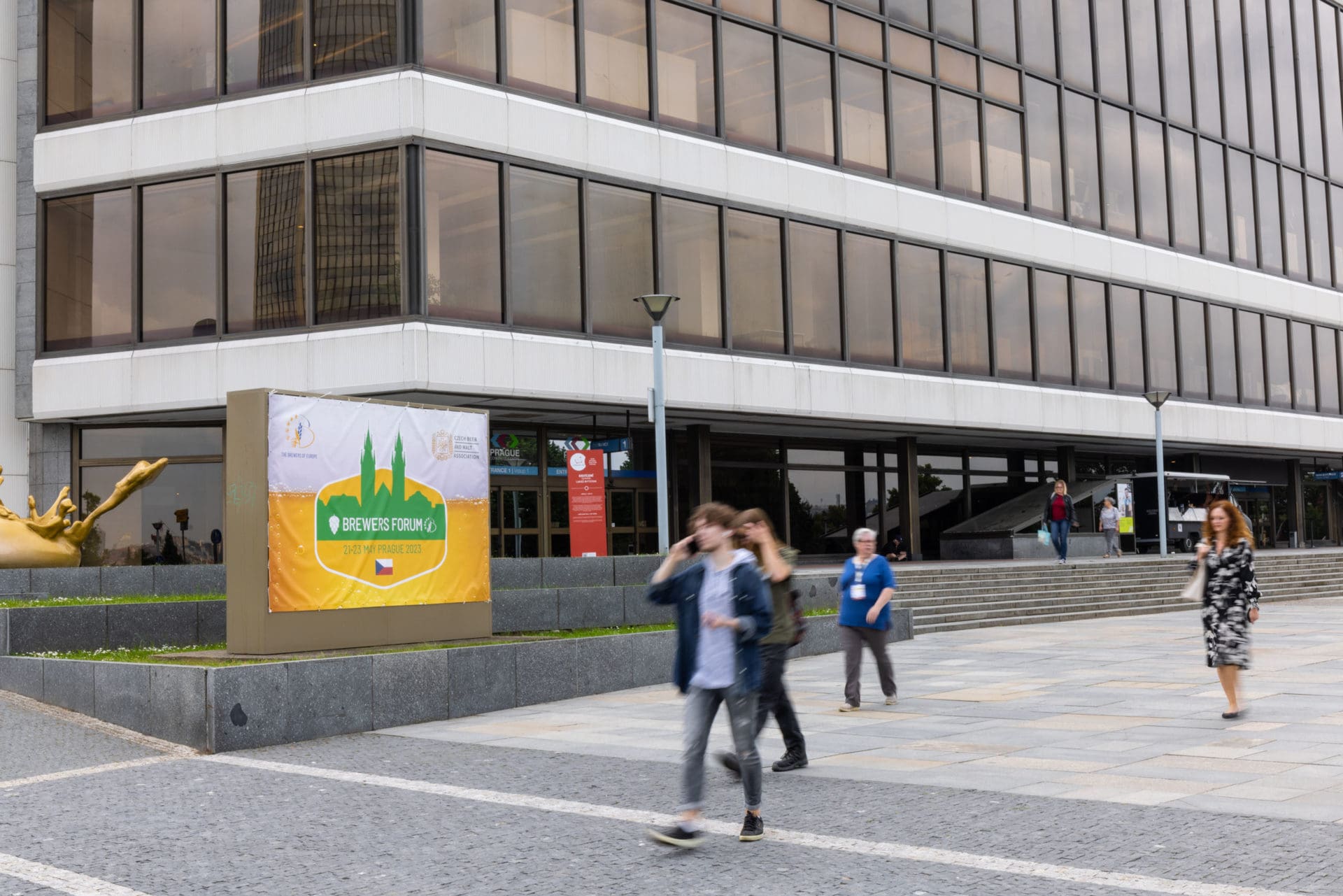 Credibility Boost
Associating your brand with Lille 2024 adds a layer of credibility and prestige. It signals to the industry that you're committed to excellence and innovation. Your advertising presence demonstrates that you're a key player, ready to engage and collaborate with fellow professionals and industry leaders.
Customized Campaigns
With advertising deals, you have the flexibility to tailor your campaigns to your specific objectives. Craft messages that resonate with your target audience, highlight your unique offerings, and communicate the value you bring to the industry. The platform is yours to showcase your brand's personality and strengths.
Maximized Impact
In the run-up to the event, your brand will be featured in emails, on the website, and in the official program—generating buzz and anticipation among attendees. During the event, your presence will be felt through strategically placed banners, displays, and materials, ensuring that your brand remains top-of-mind throughout the event.