Cheers to Success: Why You Should Exhibit at the Brewers Forum 2024!
Are you a beer professional or part of the supply chain in the brewing industry? If so, mark your calendars for Lille 2024, because this is the event you don't want to miss!
If you are interested, please don't hesitate to contact us at exhibition@brewersforum.eu to receive personalized offers and additional information.
By booking a booth at the trade show, securing a sponsored session, or locking in an advertising deal, Lille 2024 offers numerous opportunities for beer professionals to shine a spotlight on their products and services. Here are some compelling reasons why you should consider exhibiting at our exciting trade show:
Showcase Your Brand
Lille 2024 trade show is the perfect stage to showcase your brewery, products, and services to a highly targeted audience. With so many beer professionals in attendance, you can make a lasting impression, generate buzz, and increase brand awareness. Stand out from the competition and leave a memorable mark.
Access to new markets and find new clients
Craft beer is experiencing explosive growth worldwide. By exhibiting at Lille 2024, you can tap into emerging markets, explore export opportunities, and introduce your brand to a global audience.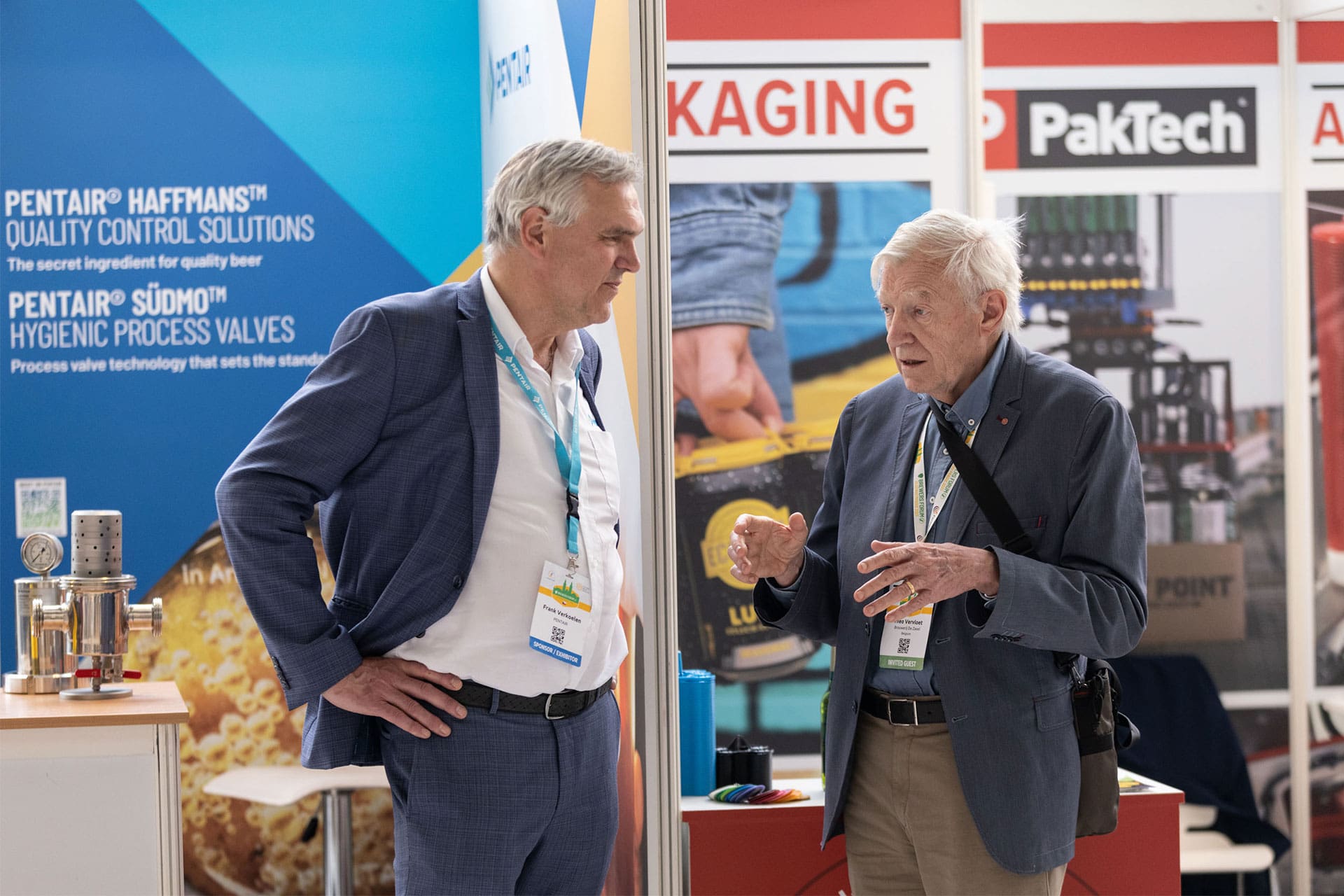 Expand Your Network
If you're looking to expand your reach and distribution channels, Lille 2024 provides an ideal platform. Connect with potential distributors, retailers, and partners who can help your products reach new markets and consumers.
Stay Ahead of Trends
The brewing industry is constantly evolving, with new trends emerging regularly. Attending Lille 2024 allows you to stay at the forefront of industry developments. Discover the latest brewing techniques, equipment innovations, and market trends to ensure your business stays relevant and competitive.
Product Launches and Promotions
Launching a new product? The trade show is the perfect venue to generate excitement and garner immediate feedback from industry professionals and beer enthusiasts. Create buzz around your latest offerings and boost sales.
In conclusion, exhibiting at Lille 2024 is a strategic move for beer professionals and supply chain members. It's an opportunity to connect, learn, and grow in an industry that's both dynamic and rewarding.
CTA: Download the brochure CTA: exhibition@brewersforum.eu