TECHNICAL VISITS – INFORMATION
The technical visits organised on Thursday, the 30th of May, are only available to participants with a three-day ticket. If you purchase a three-day package ticket, one of these technical visits is already included. You will select it when purchasing your ticket, based on availabilities at the time of purchase. If you purchase a three-day single ticket (giving access to the conferences only), you can add one of the technical visits on demand (based on availabilities at the time of purchase). Quantities are limited.
Brasserie Castelain is one of the region's historical breweries. Family-owned since its creation in 1926, the brewery has been famous for decades for its flagship Bière de Garde. Located between Lille and Lens, in a densely populated area, it happens to be in the middle of a charming village. The brewery has remained every since on the same site whilst continuing its development.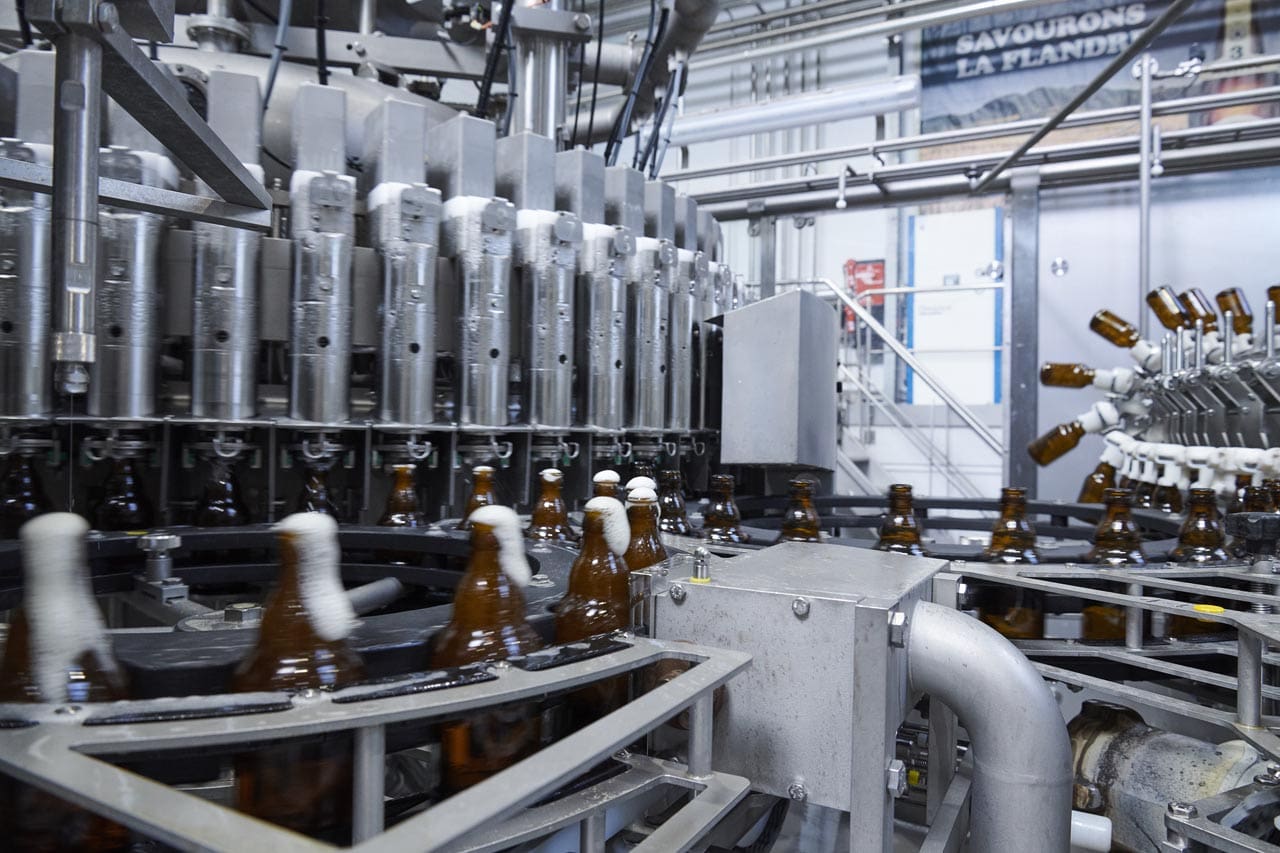 Brasserie 3 Monts, whose name refers to three famous hills building the landscape around the brewery, has been founded in 1920 and family-owned since then. Located in the middle of the village, its development has been constrained by its geographical location. Strongly connected to the local hop-growers, it puts its heritage forward whilst leaning enthusiastically towards its future.
Meura is an iconic brewery equipment manufacturer whose fame and reputation has been built around the creation of the Meura filter which revolutionised the production of lager beer by considerably reducing the production time. This visit will offer the opportunity to discover the place where your Meura brewing equipment is produced, meet the team and discuss their craft and upcoming innovations with them. The visit is not available to competing equipment manufacturers, though.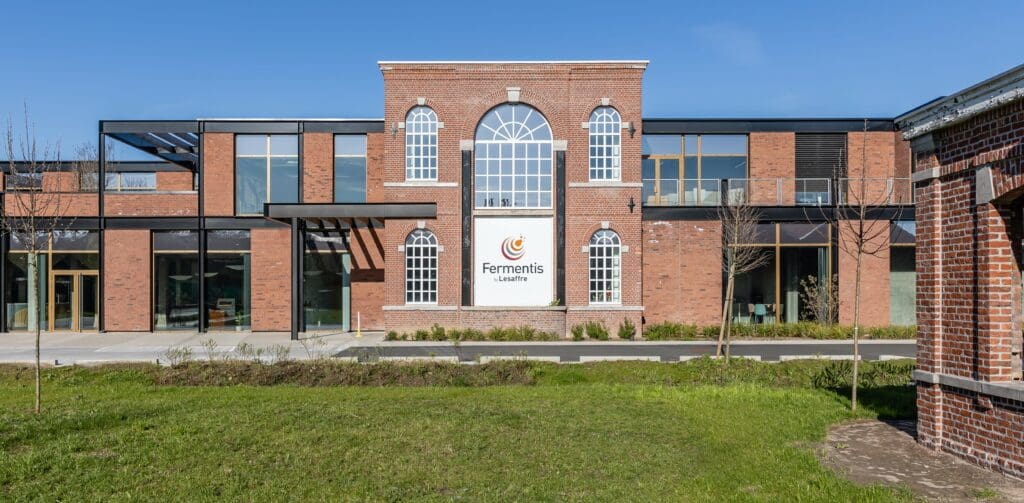 One of the world's most famous yeast producers, Fermentis will offer the unique opportunity to discover three places at once: 1/ the Fermentis Campus and 2/ the Fermentis pilot brewery located in the original headquarter (dated 1853, when the family-owned company was founded!) as well as 3/ their research and development centre (5 km away). This visit is not available to competing yeast producers, though.