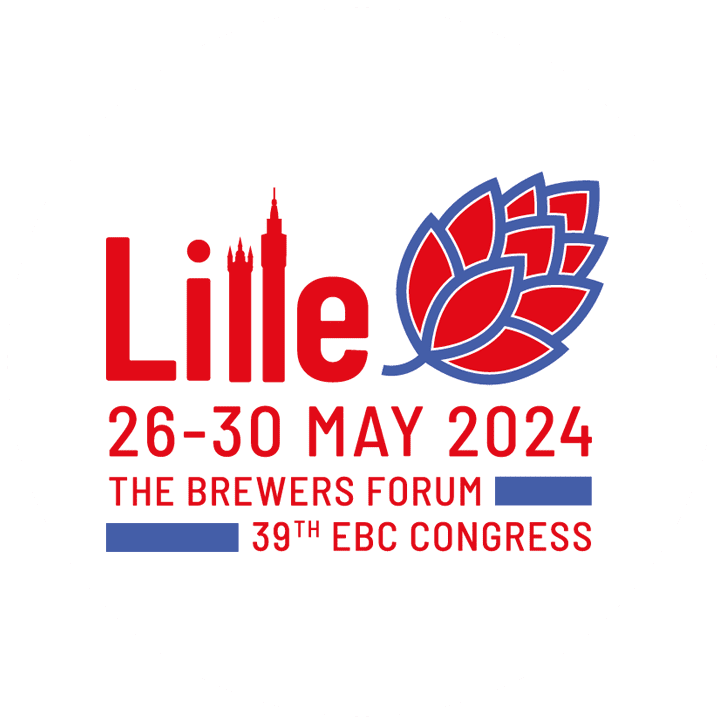 Mark your calendars for an extraordinary experience next year at the 6th edition of the Brewers Forum and the 39th EBC Congress in one of the most vibrant and fascinating beer cities in the world: Lille (France).
As is customary, the EBC programme of the joint Lille 2024 event will rely exclusively on technical contributions from the brewing scientific community and EBC stakeholders.
A call for abstracts for poster presentations is scheduled to until Sunday, the 21st of January (abstracts have to be submitted before 23:59 on Sunday, the 21st of January).
JOIN US IN LILLE FROM 26 TO 30 MAY 2024
Lille 2024 – 39th EBC Congress and 6th edition of The Brewers Forum – will unite brewers of all sizes, ingredients suppliers, equipment providers, and every link in the beer value chain, fostering discussions about the latest and forthcoming advancements.
The event will delve into the most pertinent subjects within the realm of beer through plenary sessions, focused seminars, and hands-on workshops. It will cover a wide spectrum of topics including brewing technologies, brewing expertise, marketing strategies, sustainability practices, consumer expectations, trade dynamics, emerging trends, and more.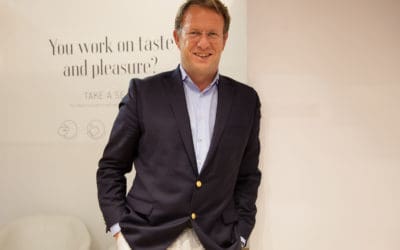 Cet entretien est disponible en Français Hello Stéphane. The Fermentis Campus will host a networking evening (May 28, 2024) as well as two technical visits (May 29 and...
STAY INFORMED
Unlock exclusive benefits by joining The Brewers Forum mailing list. Subscribers enjoy early access to special offers, a sneak peek at the upcoming programme and list of speakers, and exclusive content that's tailored to elevate your brewing experience. Sign up today to be part of our exclusive community!
TAKE YOUR BREWING SKILLS TO THE NEXT LEVEL
Immerse yourself in the latest brewing science and gain insights from industry experts by attending  plenary sessions, focused seminars, and hands-on workshops.
EXPLORE AN INTERNATIONAL TRADE SHOW FOR BEER PROFESSIONALS
Visit Lille 2024 trade show for beer professionals to discover the latest brewing equipment, ingredients, and technologies.
Develop your network
Connect with brewers and beer professionals from around the world and make new friends that share your passion for beer.
Indulge in the ultimate beer and brewing experience
Share your experiences, knowledge, and skills with passionate brewers, and learn from them. Discover new and exciting brews from around the world.
TESTIMONIALS: WANT TO HEAR WHAT PAST ATTENDEES ARE SAYING?